October 28, 2022
Cardinals,
One quarter of our school year is now behind us. School routines are in place and our students are busy experiencing numerous educational opportunities within our buildings. The Newton Community School District is very proud of our students and we always strive to look out for their physical needs as well as their educational needs. To best care for our students, there is a need to give a few reminders at this point in our school year.
First, the weather is changing. The temperatures in the morning are much lower than they were a month ago and this means our students must get into the routine of dressing warmer again. This can be a challenging time of year because it is still warm enough during the day that keeping extra layers on our students is a challenge and students have always had a habit of leaving their jackets, hats, or gloves at school when they go home. We can help by giving reminders at the end of the day to grab their belongings to go home. But, in the event they leave something behind please contact your student's school office and let us know. Dressing warmly will become routine again this year but we need to "practice" it daily.
The other reminder to give to all parents and caregivers is to check on your student's progress. The first round of conferences is over, but that does not mean you cannot visit with the teachers or school staff. Email, phone calls, or in person visits can help get your questions answered and your concerns addressed. Our students will be most successful when the school works collaboratively with our families. Stay involved.
I hope your experience with the Newton Community School District has been a good one to this point. Let's work to make each day a better one. We are excited to have your young Cardinals with us every day where we are honest, caring, positive, fun, and supportive.
Go Cards,
Tom Messinger
Benefits of Book Fairs in Schools
When conference time rolls around, the book fairs are a favorite for students to visit. Learn how the book fairs benefit classrooms and gets students excited to read.
Importance of Literacy and How to Help Your Student
No matter what subject a student must have a good foundation of literacy to succeed in school. Learn how we help students in the District improve on literacy skills, and how you can help your student at home!
Teacher Feature
Brittany Vail loves teaching middle school at Berg in Newton Community School District. Her love of reading shines through as she inspires her students to read, and be the best learners they can be!
UPCOMING DATES IN THE DISTRICT
November 11th
Last Day of First Trimester


November 17th
Newton High School Parent Conferences
SCHOOL BOARD HIGHLIGHTS

CHECK OUT THE BOARD HIGHLIGHTS FROM OCTOBER 24th, 2022 HERE!
Newton Community School District Communication Plan
Since last year, we have worked to develop a Communication Plan that would streamline and support the communication efforts within the District and with external members.
Through our efforts, Advisory Committee, and goals we have come up with a comprehensive plan that will help guide the District to a better understanding of where, how and what to do with different means of communication within the District.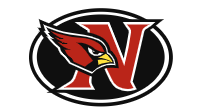 We compiled goals based on past needs throughout the District and looking to the future for needs that will help support the District uphold its Core Values.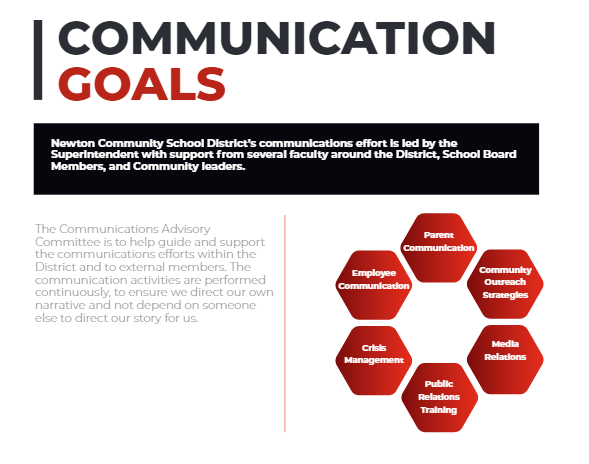 Looking at the many means of communication can be difficult when searching for information about your child's school day, or events that may occur. We make it easy with this Communication Chart!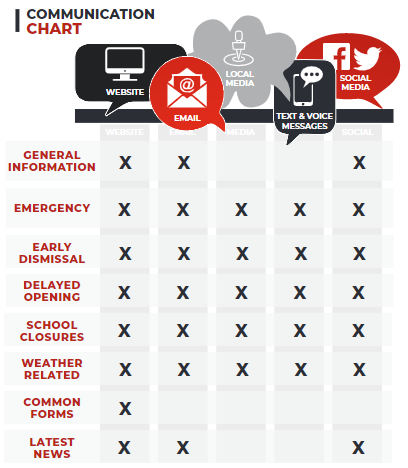 MAKE SURE TO CHECK OUT THE NEW COMMUNICATION PLAN HERE!
INCLEMENT WEATHER INFORMATION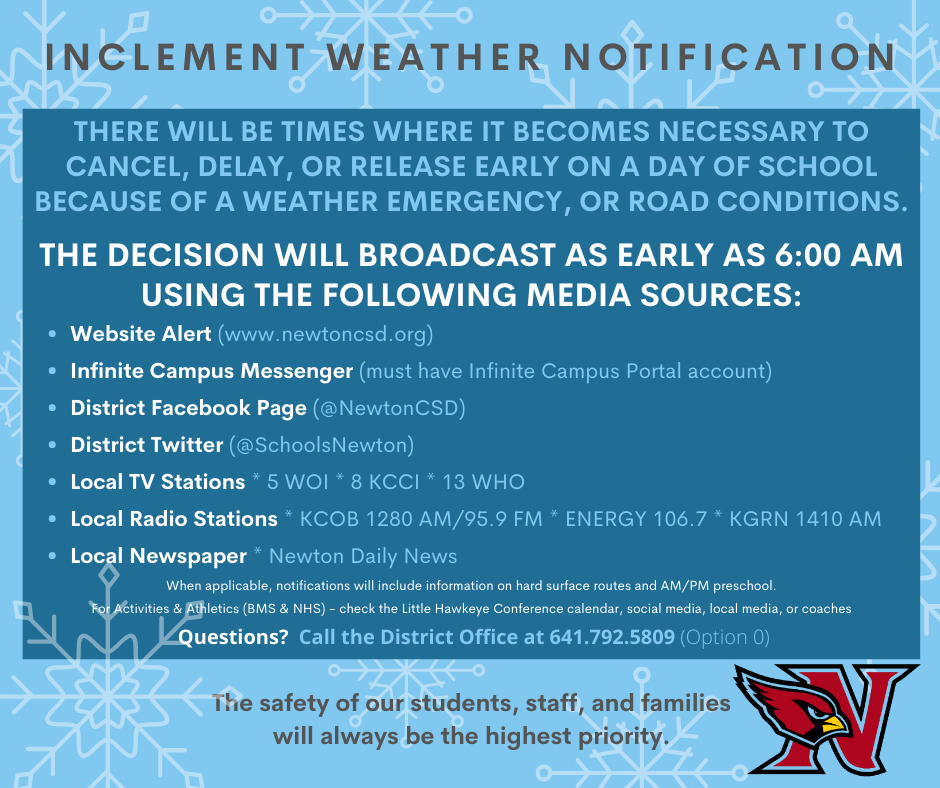 ---
UPCOMING EVENTS IN NCSD