July 16, 2021
Cardinals,
     Here we are in the middle of July. This means a new school year is just around the corner, and there are some very important upcoming events to kick off the 2021 – 2022 school year!  We have student registration, staff returning, back to school events, and a variety of student activities.
Our school year, academic and activity/athletic calendars can be found on our district website (www.newtoncsd.org) and they are updated regularly with any additional information.
Important Dates – Upcoming Events:
Student Registration

for curr

ent, new, or returning students –

o

ngoing

Activities & Athletics Registration

- online registration open

ed July 5, 2021

School

B

uilding

O

ffices

O

pen

–

 

July 26, 2021

New

T

eacher

s Report to School

– August 10, 2021

 
Back to School Day

(NHS)

(9th – 1

2th

) – August 11, 2021

All

S

taff

Begin

R

eport

ing

to

S

chool

– A

ugust 17, 2021

Back to School Nights

(

PreK

– 8)

– August 19, 2021

First

D

ay of

S

chool for K – 12

– August 23, 2021

First

D

ay of

S

chool for

P

re

K

– August 31, 2021
The Newton Community School District is grateful to have another great group of new teachers joining our Cardinal family for the 2021 – 2022 school year.  Administrative teams have been busy interviewing and hiring teachers to fill our open positions.  Make sure you continue following the Red Pride Review because in a future edition you will see the announcements of who our newest Cardinals are.
     If you have any questions, please reach out to the central office staff at 641.792.5809 (Option 0) Monday through Friday from 7:30 AM – 4:30 PM.  We will help direct your questions to the people who can best serve you.  We are very excited to have your students back in school and look forward to working with our families and community members.
Yours truly,
Tom Messinger, Superintendent
E. J. H. Beard Administration Center
641.792.5809 (PHONE)
641.792.9159 (FAX)
1302 First Avenue West
Newton, Iowa 50208
Join Cooper Heath, A Middle School Science Teacher at Berg Middle School, as he demonstrates a fun science experiment you can do with your kids at home this summer!
It has been a hectic year, but there are leaders in our Newton Community School District team that have been amazing at helping us get through this pandemic, and continually show up for our students in sickness and health. Check out more about our NCSD Nurses and how much they are appreciated.
Meet Our Board Member Cody Muhs
Upcoming Academic Calendar Dates
July 19th - August 5, 2021 (11:00 AM - 12:30 PM)
Mondays & Thursdays ONLY
Pick Up Sites: BMS & NHS
District Office Closed FRIDAYS over the Summer
July 23rd & 30th- District Office Closed
July 26th- Board Work Session (5:45pm-7:00pm)

EJH Beard Administration Center- Room 105 A/ via Zoom
TOPIC: District Goals Development 2021-22

July 26th- School Board Meeting (5:30pm-5:45pm)

EJH Beard Administration Center- Room 105A/ via Zoom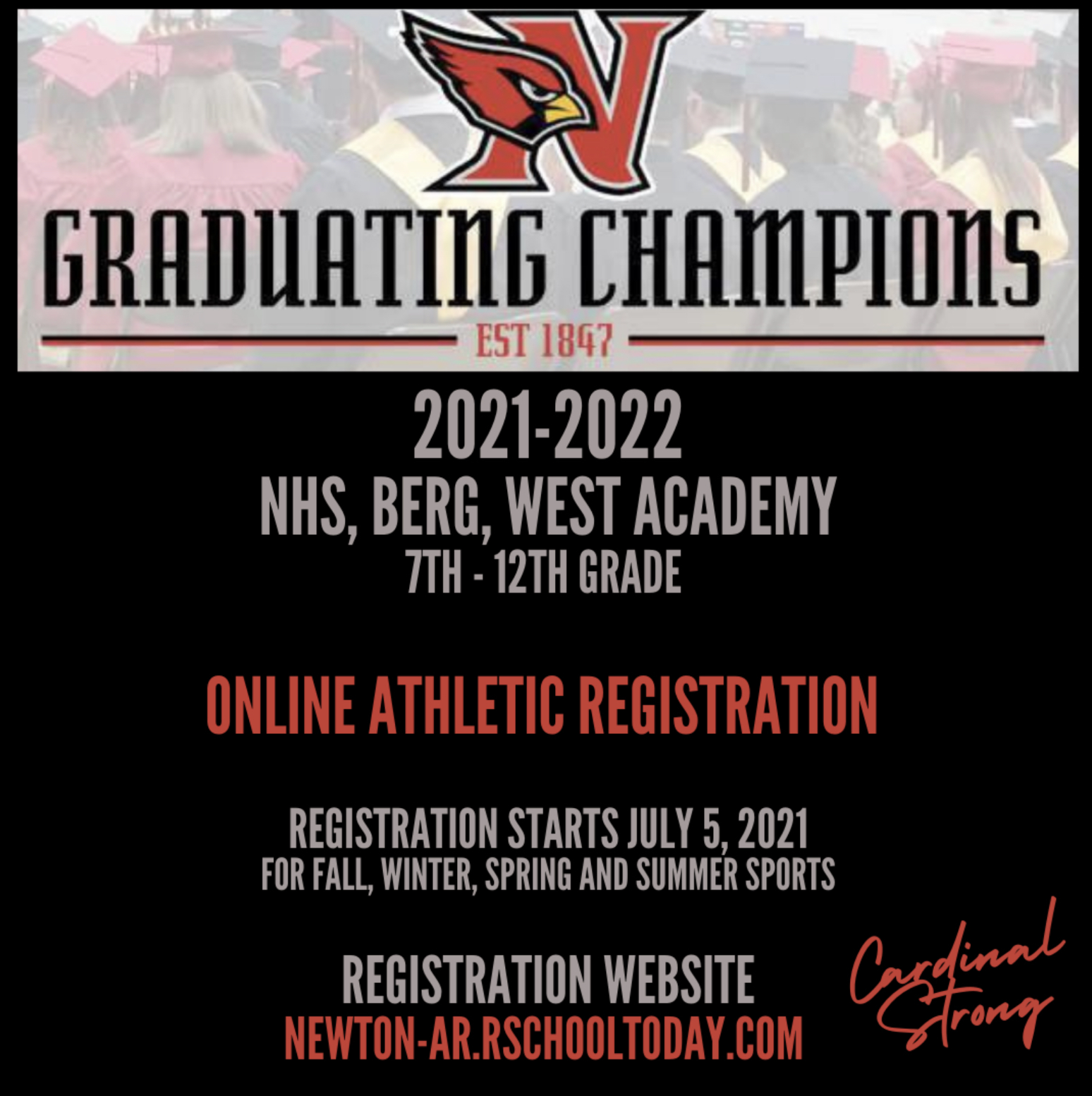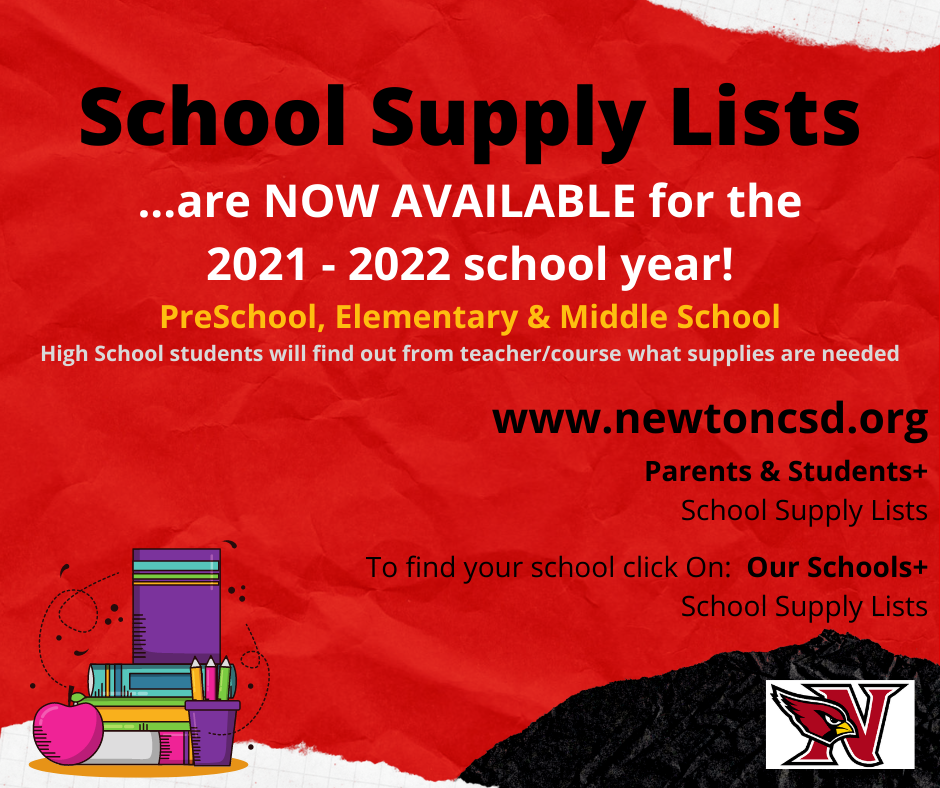 Check out our Boar Highlights from July 12th, 2021 here!